Designing for bodies that have lived life
In this world of fashion, Bella Brown doesn't just design; she tells a story of individuality, empowerment, and the harmonious blend of style and conscience. Her garments are more than threads and fabric; they are tools for self-expression, catalysts for personal growth, and a celebration of the journey each body has taken.
Want to know more
New Arrivals
CLASSIC
BAMBOO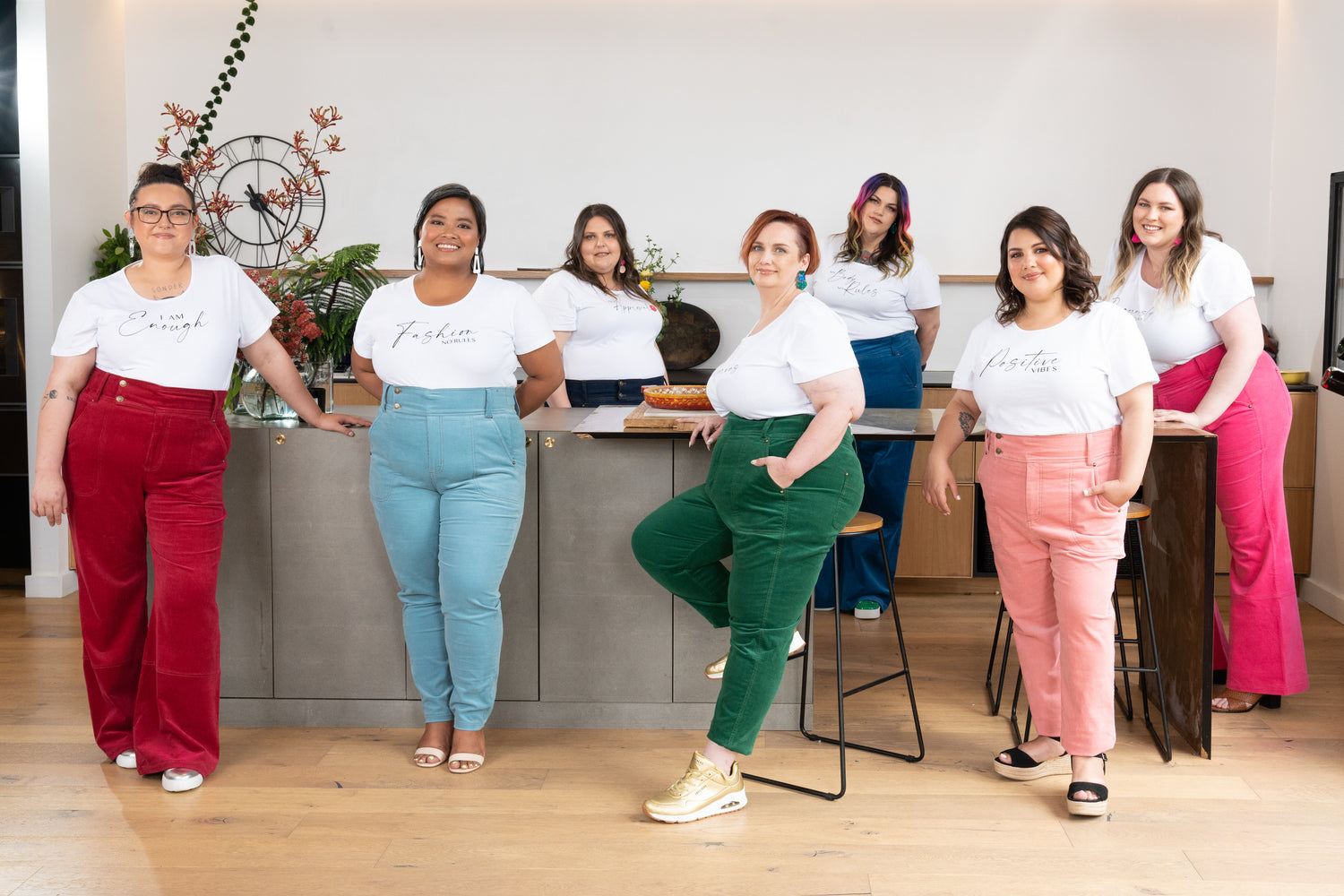 There's nobody like you
There's something about a woman. Every turn, every wind, every corner is an adventure waiting to be discovered. At Embracing Bella we celebrate you to be bold, sexy and unapologetically yourself.
Be bold Be beautiful Be you in Embracing Bella
SEE WHAT ALL THE FUSS IS ABOUT WITH OUR 5+ STAR REVIEWS